FREE International Calling
To the following Unlimited destinations
(Click here to see Free minutes to the rest of the world)
| | |
| --- | --- |
| Country | Destination(s) |
| Algeria | Landline |
| American Samoa | Landline & Cellular |
| Andorra | Landline & Cellular |
| Angola | Landline |
| Argentina | Landline & Cellular |
| Aruba | Landline |
| Australia | Landline & Cellular |
| Bangladesh | Landline & Cellular |
| Belgium | Landline |
| Bermuda | Landline & Cellular |
| Bhutan | Landline & Cellular |
| Brazil | Landline & Cellular |
| British Virgin Islands | Landline & Cellular |
| Brunei | Landline & Cellular |
| Bulgaria | Landline |
| Cambodia | Landline & Cellular |
| Canada | Landline |
| Chile | Landline & Cellular |
| China | Landline & Cellular |
| Colombia | Landline & Cellular |
| Costa Rica | Landline & Cellular |
| Croatia | Landline |
| Cyprus | Landline |
| Czech Republic | Landline & Cellular |
| Denmark | Landline & Cellular |
| Dominican Republic | Landline |
| Egypt | Landline |
| Estonia | Landline |
| Faroe Islands | Landline & Cellular |
| France | Landline |
| French Guiana | Landline & Cellular |
| Germany | Landline |
| Gibraltar | Landline |
| Greece | Landline |
| Guadeloupe | Landline & Cellular |
| Guam | Landline & Cellular |
| Hong Kong | Landline & Cellular |
| Hungary | Landline & Cellular |
| Iceland | Landline & Cellular |
| India | Landline & Cellular |
| Indonesia | Landline & Cellular |
| Israel | Landline & Cellular |
| Ireland | Landline & Cellular |
| Italy | Landline |
| Japan | Landline & Cellular |
| Kazakhstan | Landline |
| Kuwait | Landline & Cellular |
| Laos | Landline & Cellular |
| Liechtenstein | Landline |
| Macao | Landline & Cellular |
| Malaysia | Landline & Cellular |
| Mariana Islands | Landline & Cellular |
| Martinique | Landline |
| Mauritius | Landline |
| Mexico | Landline & Cellular |
| Monaco | Landline |
| Mongolia | Landline & Cellular |
| Morocco | Landline |
| Namibia | Landline & Cellular |
| Netherlands Antilles | Landline |
| New Zealand | Landline & Cellular |
| Nigeria | Landline |
| Norway | Landline & Cellular |
| Pakistan | Landline & Cellular |
| Panama | Landline |
| Paraguay | Landline & Cellular |
| Peru | Landline & Cellular |
| Poland | Landline |
| Portugal | Landline |
| Puerto Rico | Landline & Cellular |
| Romania | Landline & Cellular |
| Russia | Landline |
| Singapore | Landline & Cellular |
| Slovakia | Landline & Cellular |
| South Korea | Landline & Cellular |
| Spain | Landline |
| Sweden | Landline & Cellular |
| Switzerland | Landline |
| Taiwan | Landline |
| Thailand | Landline & Cellular |
| Turkey | Landline |
| United Kingdom | Landline & Cellular |
| Uruguay | Landline |
| US Virgin Islands | Landline & Cellular |
| Venezuela | Landline |
| Vietnam | Landline & Cellular |
These rates are effective on 12/10/2021 and subject to change at the discretion of either Red pocket or Red Pocket's international calling provider.
$50 OFF ANY ANNUAL PLAN
More savings to celebrate
Mother's Day Year.
Show Mom your love with a gift that gives more togetherness.
COUPON CODE: MOMSDAY50
$50 off any Annual Plan when you buy a new line from redpocket.com now through May 9, 2022. GSMA network only.
Use coupon code: MOMSDAY50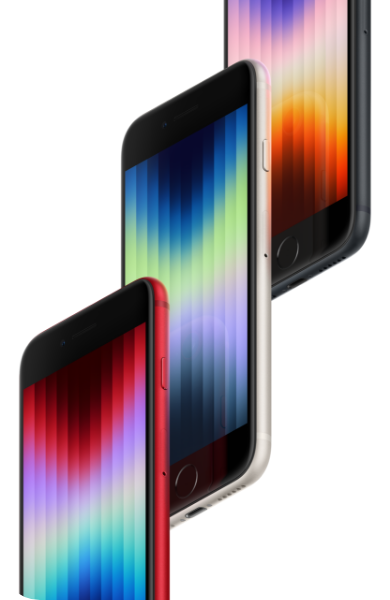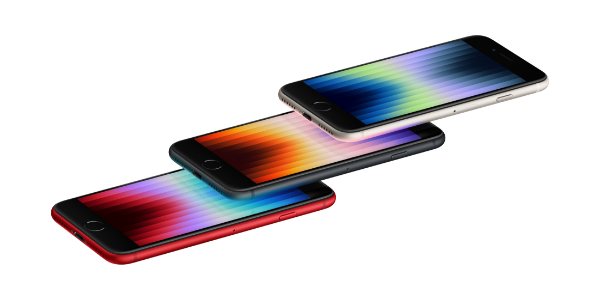 This one isAll About Dad!
$100
Off Any iPhone
Plus get your first month FREE on our Unlimited Everything Plan with iPhone purchase
Some restrictions may apply